Lack of libido is more common in women than men, but it significantly affects both sexes. Research shows that 32 percent of women and 15 percent of men lack the desire to have sex regularly. (1) Whether you're on the lower or higher end of the age spectrum, a low libido can strike at any year of your life for a whole variety of reasons, including low testosterone, depression, stress, relationship issues, sexual dysfunction, prescription medications, being overweight, too little or too much exercise, sleep apnea and drug or alcohol use. (2, 3, 4, 5, 6, 7, 8) Naturally, many people wonder how to increase libido.
If you have little to no sex drive, you're definitely not alone. The great news is that there are a lot of natural remedies to increase libido, and you can start increasing your sex drive naturally today.
If a higher sex drive is your goal, then it's time to make some lifestyle changes. For instance, decreasing your stress levels, improving your sleep, adding more natural aphro..
Take Control Of Your Mental Health With Essential Oils
Do You Suffer From Anxiety, Depression, or Stress in Your Daily Life?
In This Book You will Learn How To Take Control In The Most Natural Way Possible.
Get Your Copy Now For Only $19.95
Visit our store to get all your Essential Oils Stationary, Clothing and More….
Sort: newest | popular Showing 7 - 9 of 100 products. << < 1 2 3 4 5 6 7 8 > >>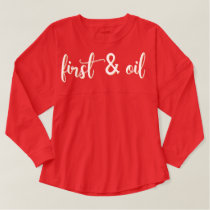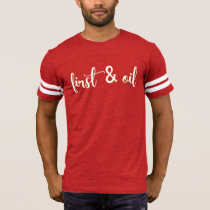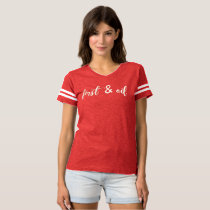 Sort: newest | popular Showing 7 - 9 of 100 products. << < 1 2 3 4 5 6 7 8 > >>
Sort: newest | popular Showing 7 - 9 of 100 products. << < 1 2 3 4 5 6 7 8 > >>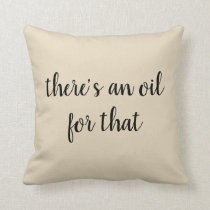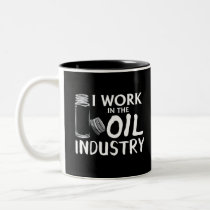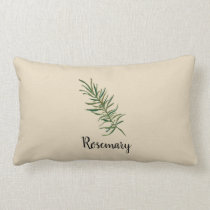 Sort: newest | popular Showing 7 - 9 of 100 products. << < 1 2 3 4 5 6 7 8 > >>