Prayer Warriors 365 Website
Good News Broadcasting & Multimedia, Inc, an online Christian media corporation, sponsors Prayer Warrior 365. This website serves to accommodate online prayer requests, Christian Recovery meetings, Online Bible Studies, and Christian Video teachings.
Live WebsiteContact Me
"
2012 Prayer Warriors 365 Website
Incorporated WordPress DIVI Theme, Membership Platform, Search Engine Optimization (SEO), Prayer Wall Plugin, Social Media Marketing, YouTube Video Channel, Web Conferencing technology, Email Marketing.

Web Strategy Advice
Simple responsive website to address needs of growing Christian users using the Prayer Warriors 365 YouTube Channel and other social media marketing resources.

Content Planning
Membership website for Christians which includes online meetings, prayer requests, audio podcast, graphics and video teaching.
~
Safe And Secure
Prayer wall ..
Take Control Of Your Mental Health With Essential Oils
Do You Suffer From Anxiety, Depression, or Stress in Your Daily Life?
In This Book You will Learn How To Take Control In The Most Natural Way Possible.
Get Your Copy Now For Only $19.95
Visit our store to get all your Essential Oils Stationary, Clothing and More….
Sort: newest | popular Showing 1 - 3 of 11 products. 1 2 3 4 > >>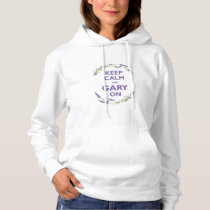 Sort: newest | popular Showing 1 - 3 of 11 products. 1 2 3 4 > >>
Sort: newest | popular Showing 1 - 3 of 100 products. 1 2 3 4 5 6 > >>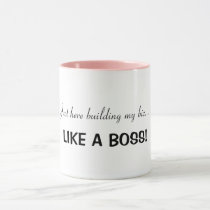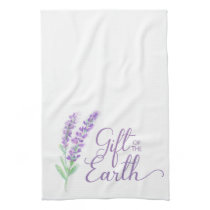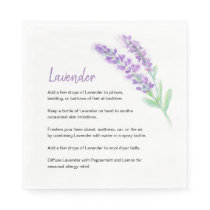 Sort: newest | popular Showing 1 - 3 of 100 products. 1 2 3 4 5 6 > >>